We have a large range in stock of cardboard mailing boxes for your product packaging. Able also manufacture so if you want your own specific size we can quote you and normally make your first order in less than 10 days. Mainly selling Adelaide packaging supplies locally but we freight all throughout Australia.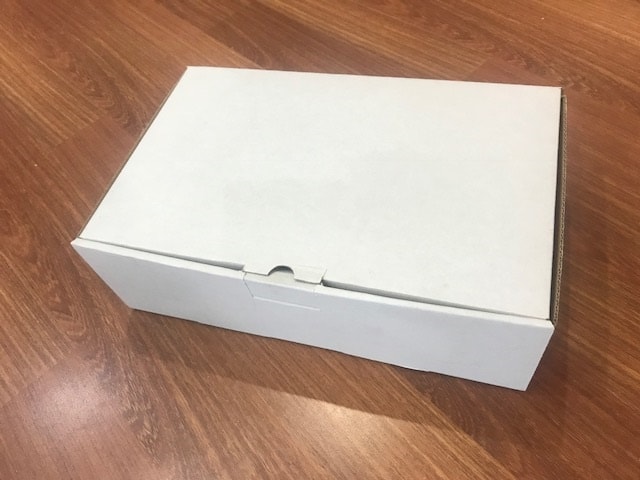 If you are needing a printed mailer box we need a little more time to produce a stereo for you for the first order. Once we are both happy with the positioning and artwork we proceed to make the printing plate and for future orders, this is already. There is a cost for the plate but this is a once off cost.
A small quantity of boxes is our specialty. The smaller the order the dearer the boxes will be but you have a mailer that suits you.
Manufacturing is in Adelaide and we courier throughout Australia. Remote areas of Australia can take time to deliver to so please allow for this when ordering on line.
Able sell Adelaide packaging supplies to many businesses and schools. Even hobbyist and just private people wanting a few boxes. Cardboard Mailing boxes have different styles so we can select the best style to suit your application. There are common types like the vinyl mailer, mailers that the lid tucks in from the top and somewhere the front folds into the box.
Packaging general
Maybe you need some filling to pad out the void in your box when packaged for posting. Void fill or some people call them void peanuts are an affordable method and also an environmentally friendly application. These are normally sold in a 400 litre bag. Packaging tape can be purchased by the roll or buy the box at a cheap rate.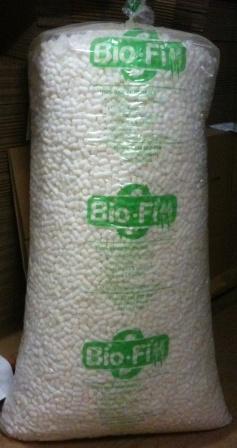 Bubble wrap and bubble bags are also an option. We can make a bubble bag the size you need.
Standard cartons are an option for a shipper. This box would be used to hold a number of your mailers to courier and protect your product.
So phone Able or email us and see how affordable it is for you