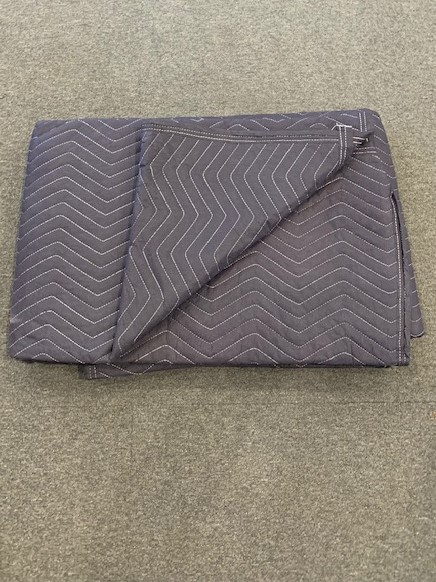 Furniture Removal Blankets
Why not take advantage of our incredible special on our furniture blankets while it lasts. At $17.50 from our warehouse in Adelaide CBD, Mile End or Adelaide hills packaging location in Mt Barker. We have extended this cheap sale so call 08 7444 4141 or email us here now
Removal Blanket is 3.4 m x 1.8 m Blue woven Blanket made for continual furniture removals wrapping and unwrapping of customers goods.
Kitchen Cabinet Makers use for wrapping new cupboard carcasses to protect melamine cabinetry when moving from their factory to customers house so they don't chip.
Hire companies with hire trucks use blankets.
If you are a removalist check out out t Chest, bubble wrap and tape prices.
We also offer a storage solution within our company at Able Self Storage
See our product