There are five essential products that are imperative to your next move. Be sure to have them if you want to have an easy moving experience. The right moving supplies are a great investment.
Sturdy Packing Boxes
Packing boxes are going to be an important part of your move. You want to make certain that you have strong and sturdy packing boxes that can hold all of your items. Make sure that you do not overfill them so that they will be able to hold all of your items safely.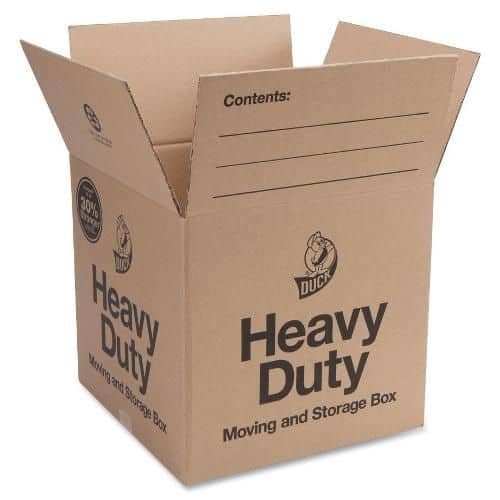 Labels
To make it easy to keep up with your important items, be sure to label all of your packing boxes. This can help you to be able to find items easily when you are ready to unpack, and it can help you to keep your items organised during the move. You do not want to misplace a box full of your most important items. You want to make certain that the labels are easy to spot. A handy tip is to use colour-coordinated labels to keep items from the same room together or go with any unique labelling system that works for you. Labelling your boxes is goes a long way to ensure a stress-free moving experience.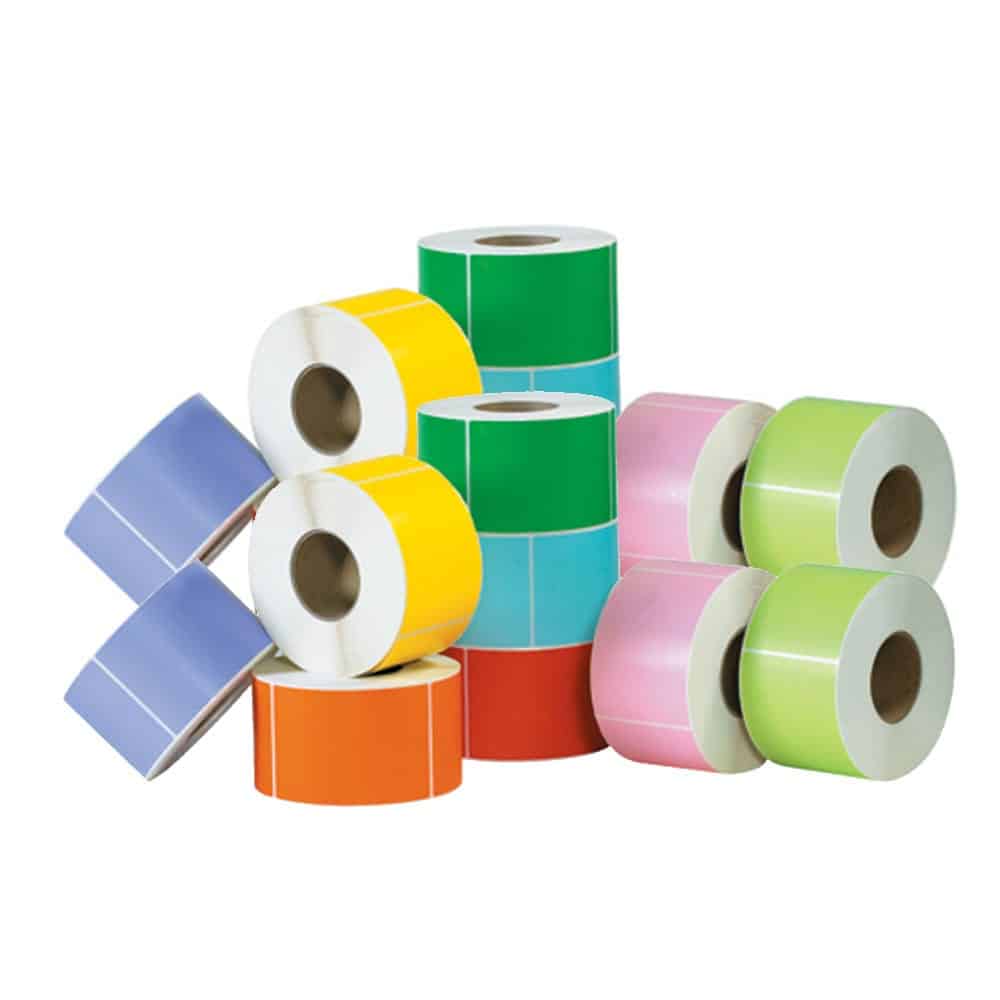 Bubble Wrap
Bubble wrap is a great investment. This inexpensive item can keep your priceless items safe during the move. You can wrap breakable items with it or line your packing boxes with bubble wrap and as well. A great idea is to buy large rolls of bubble wrap to make sure you can cut off as much as you need for your move.
Tape
Tape is one of the most important moving supplies that you can have for your move. Packing tape will help to reinforce your boxes so that they will be able to hold heavy items securely. Look for packing tape that's hard to tear or cut without scissors to ensure you packing boxes are held together during the moving process.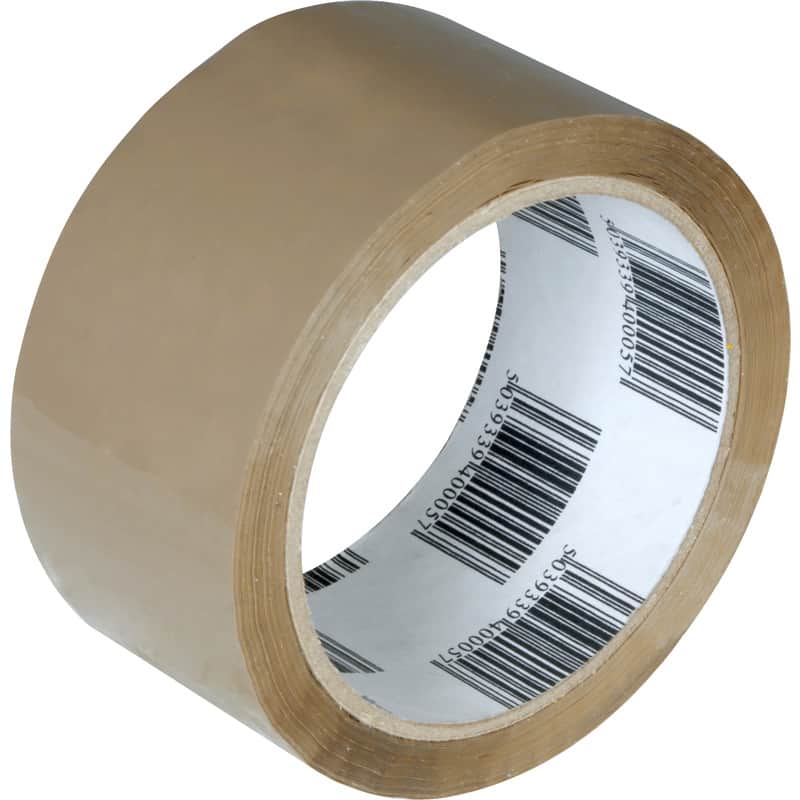 Box Cutters
Box cutters are an excellent moving tool. Unlike scissors, box cutters are the much safer and more effective solution to opening your boxes. Box cutters can be retracted when they are not being used which protects users from unexpected accidents. When it comes to essential moving supplies, a box cutter is absolutely necessary.